Carolina Casinos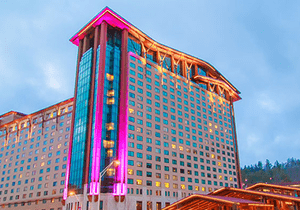 Whether you're up for a vacation in the grand states of Carolina - the North or South, or if you're a resident of the place yourself, then there's no doubt that you're aware of its astounding establishments that will give you the proper boost for a day of relaxation, pampering and excitement. For the excitement part, what better way to give yourself a roller coaster ride than to prepare your greens to visit and enjoy their stunning land-based waging establishments, right? Though there's quite a short list of casinos in Carolina, this fact is what makes them even more special and phenomenal.
On the North Carolina part, the state has only two stunning casinos that are fully-regulated. This means that these two are the only legal and recognized establishment for waging all throughout this state and gamblers who would like to enjoy what they offer need to travel to their respective addresses. However, you don't need to worry as the effort will surely pay off once you experience what these two could bring to you.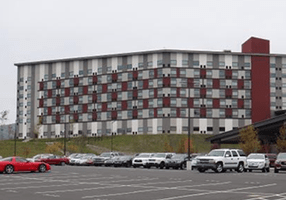 The two North Carolina Casino are the Harrah's Cherokee Casino in Cherokee Carolina and the Harrah's Cherokee Valley River Casino. These two provide a stunning array of games for you to choose from: the former lays down a total of over 600 different games to revel on while the latter has prepared more than 1000 slots and 70 table games. These two makes sure that you'll have enough to keep yourself occupied and entranced with their establishment.
In the opposite end of Carolina, the South Carolina contributes about two to the list of casinos in Carolina. One of them is the famous Little River 'The Big M' Ship that you can find at 4491 Waterfront Avenue, Little River South Carolina US. Aside from this, there's also the SunCruz Ship which you can find at 4495 Mineola Avenue Little River, South Carolina, United States. It is already evident just from their names that the two are luxurious ships, giving way to a lavish experience for any Carolina Gambler.
Though It is highly noticeable that the Carolina list of casinos may prove to be lacking in terms of quantity, their quality more than makes up for the shortness of its list. They strive to provide exciting waging experience combined with a relaxing time, which will surely be worth the try for Carolina Gamblers and other visitors alike. In these establishments, your time, money and effort are bound to be more than well-spent.